Contact Your Sitler's Lighting Expert To Learn More!
We are always expanding our product offerings to provide our customers with the best combination of value and performance. View our latest LED products below.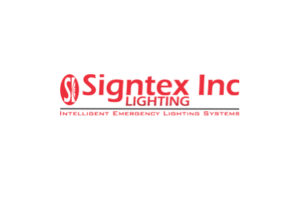 Introducing Battery Operated Emergency Lighting
The extremely popular MHE is now available with its own integral battery! A powerful LED fixture designed for low profile recessed ceiling mount. Suitable for heights over 30 ft from floor level. Dual function operation in either emergency or normal mode. Perfect for gymnasiums, warehouses, auditoriums or anywhere high output EM lighting is needed. Wide angle lens option available.

Introducing The Groudnbreaking Flat Optix Technology
DECO Lighting is excited to introduce groundbreaking Flat Optix™ technology to the lighting industry with the release of two all-new LED fixtures, the Skyler and Circa interior architectural luminaires. Flat Optix ™ is a revolutionary system that will enhance and redefine an occupant's experience within modern interior spaces. The ability to drastically diffuse and redirect light is a key attribute that allows for softer, well-balanced illumination for office spaces, educational facilities, themed areas, and healthcare applications.

Introducing The Strip Light
This flexible fixture can be used in numerous applications as the lumens and options allow it to be used as a replacement for industrial strips, vanity lighting, stairwells, retail and hallway applications. Options include occupancy sensors, tandem wiring to permit continuous rows, and emergency lighting.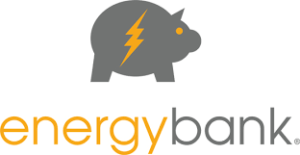 Introducing New Diverse Product Line
This diverse product line is designed and manufactured right here in the USA featuring industry-leading components, advanced thermal management, transient voltage protection and proprietary optics to deliver superior quality light where you need it. These are impressive illumination solutions for a wide variety of commercial applications.

Introducing Light Efficient Design
Since 2008, Light Efficient Design has combined design sensibility with innovative technology advancements for energy-smart LED retrofit solutions. These products leverage inventive technologies, such as advanced active cooling and smart temperature control. Great selection of quality LED products for unique LED retrofit solutions.