THE NEW NORTHWESTERN COCKTAIL & WINE BAR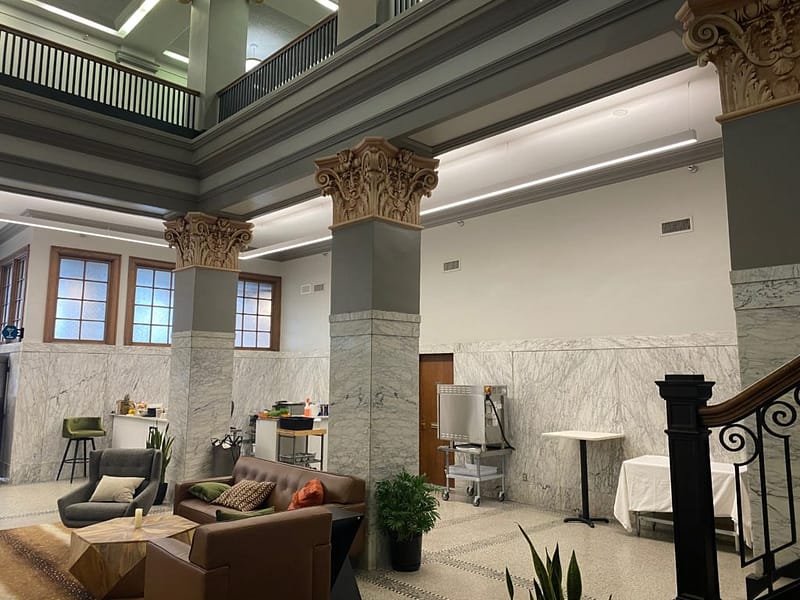 The NEW NORTHWESTERN COCKTAIL & WINE BAR Customer Spotlight
In 1920, Des Moines' East Village was a hub of passenger rail activity. East 4th Street was a north/south line for Chicago & Northwest Railroad (C&NW) that ran from Des Moines to Ames. There it connected with C&NW's mainline from Chicago to Omaha and points west. The street had three sets of rails to accommodate the traffic. The rails on East 4th were originally owned by the Des Moines and Minnesota Railroad before the C&NW formally obtained them in 1884.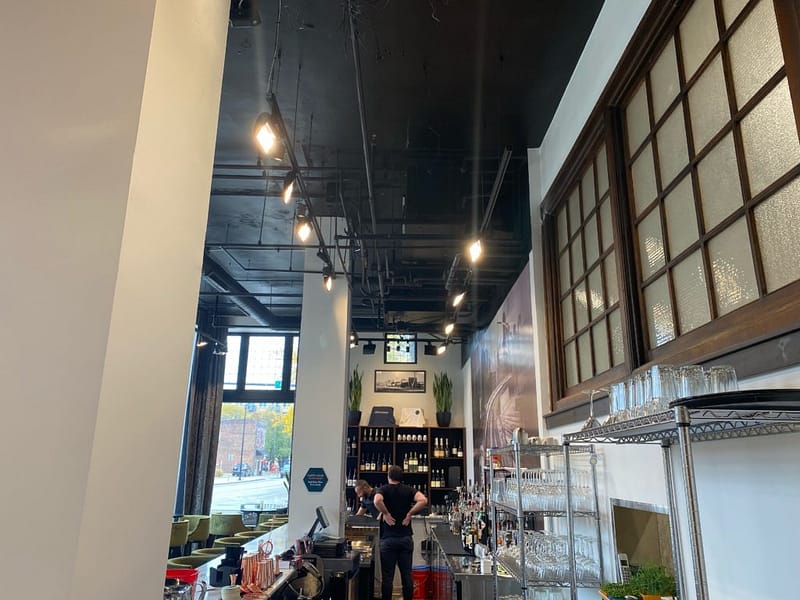 LED LIGHTING SOLUTION PROPOSED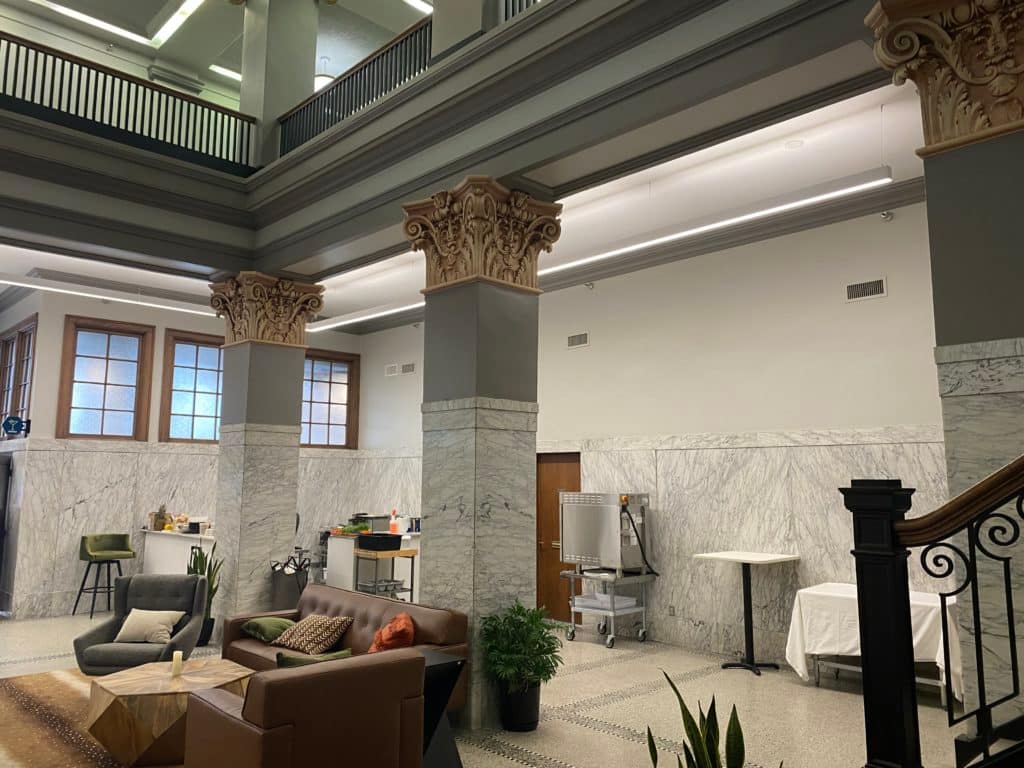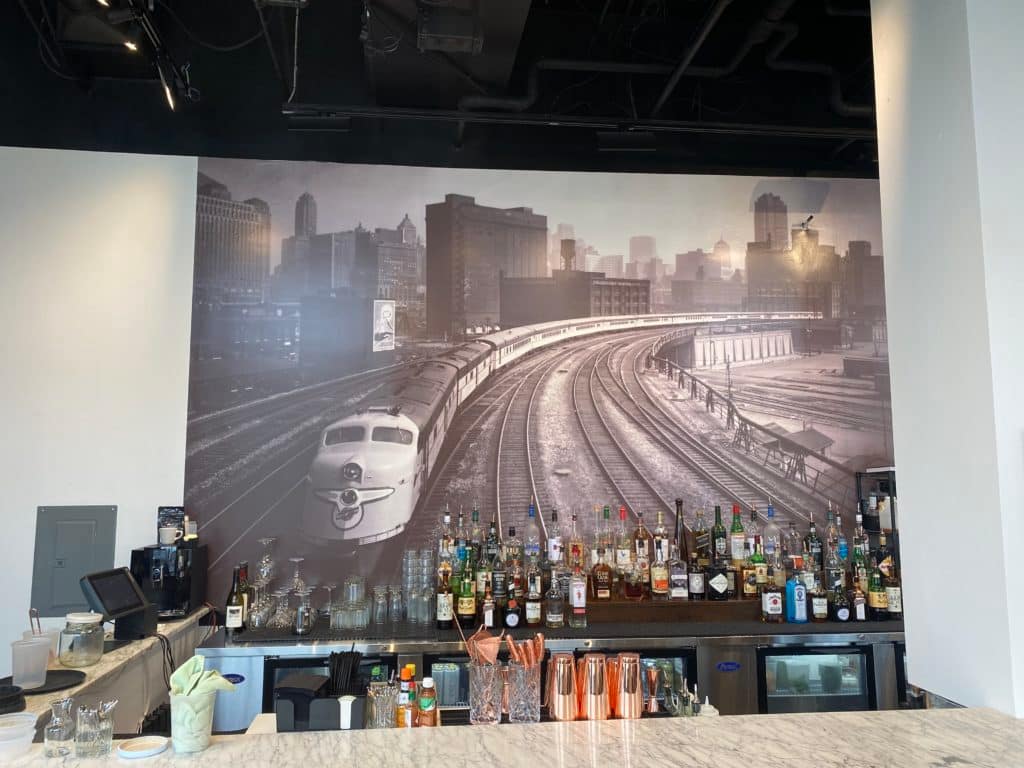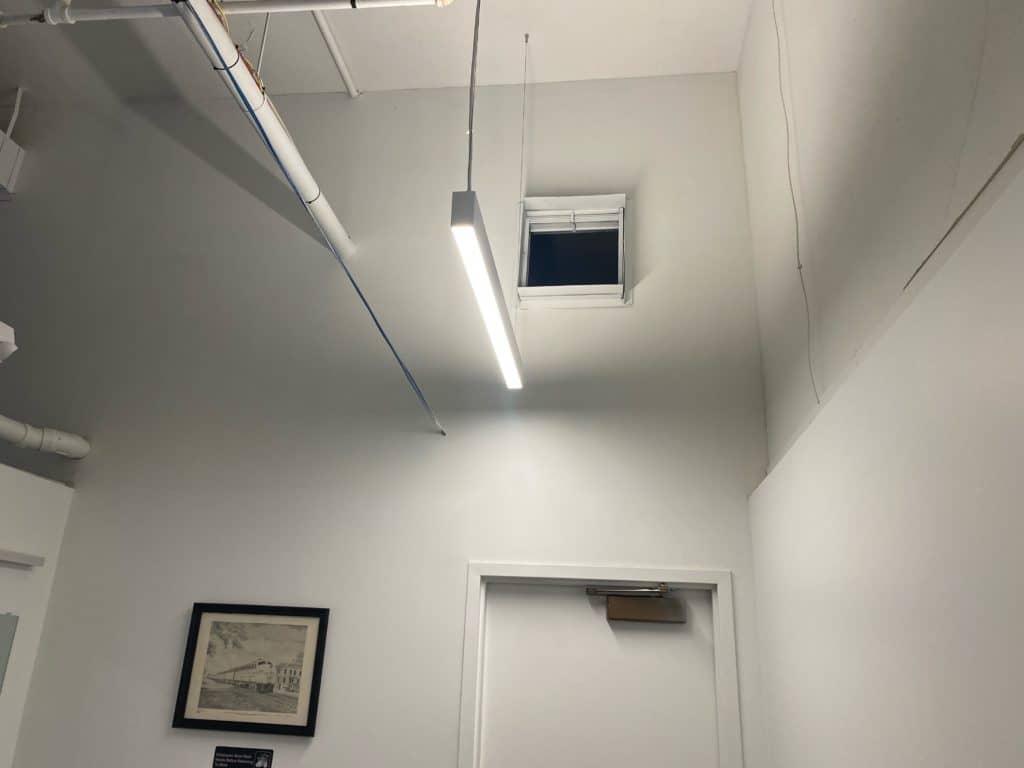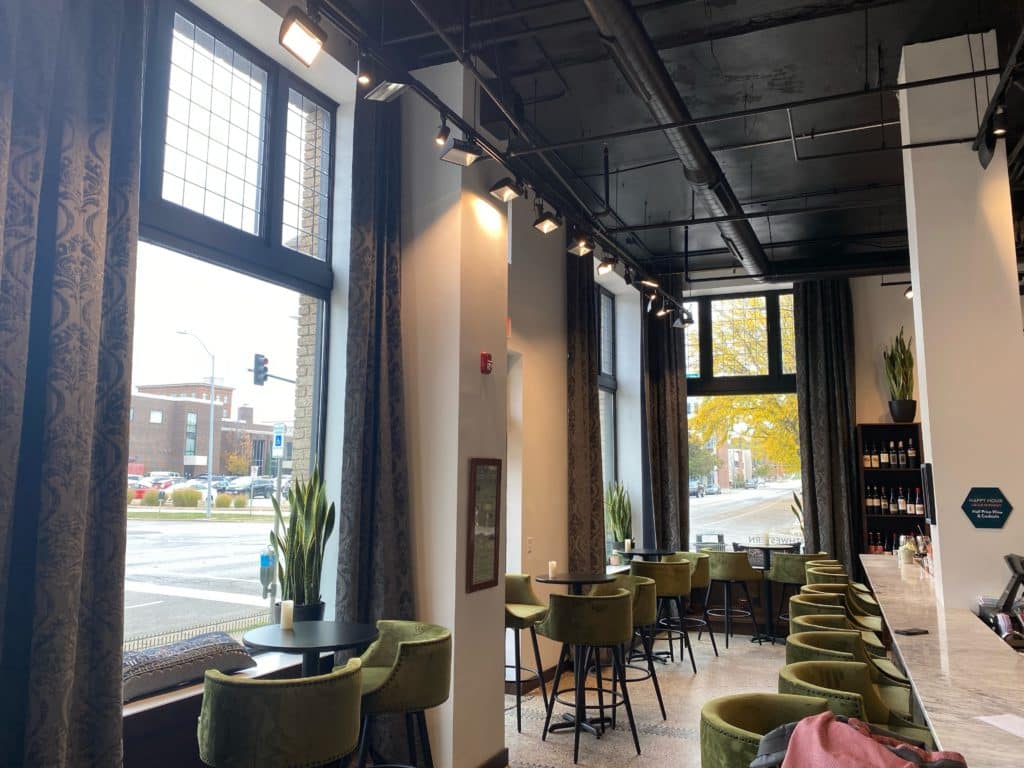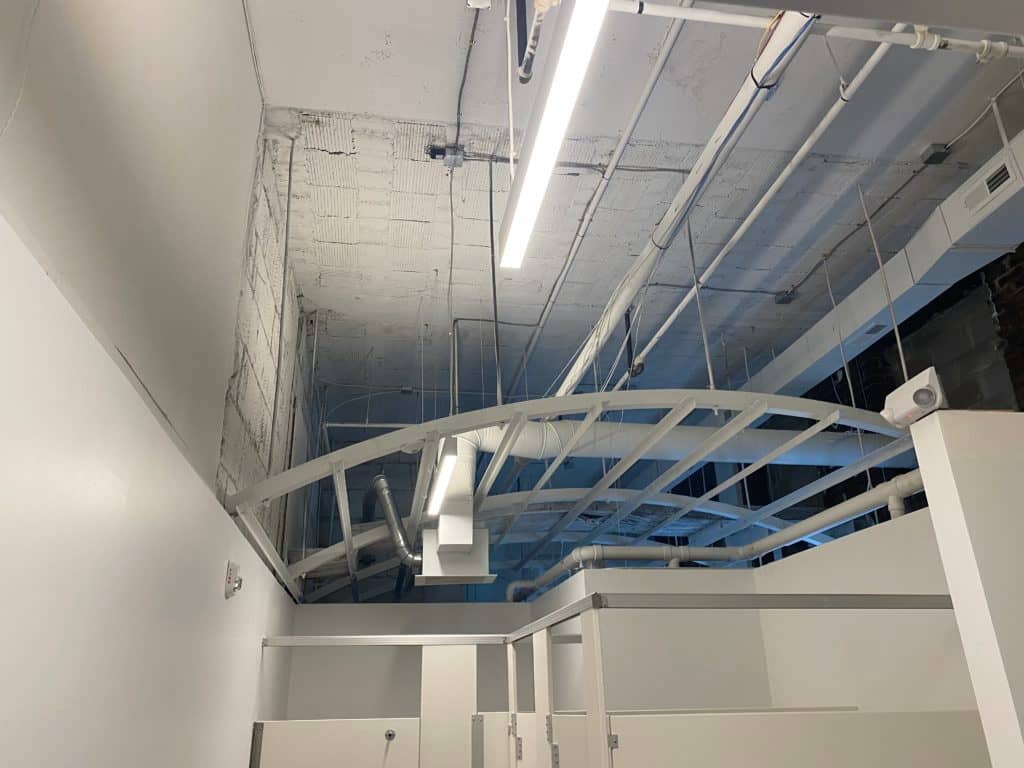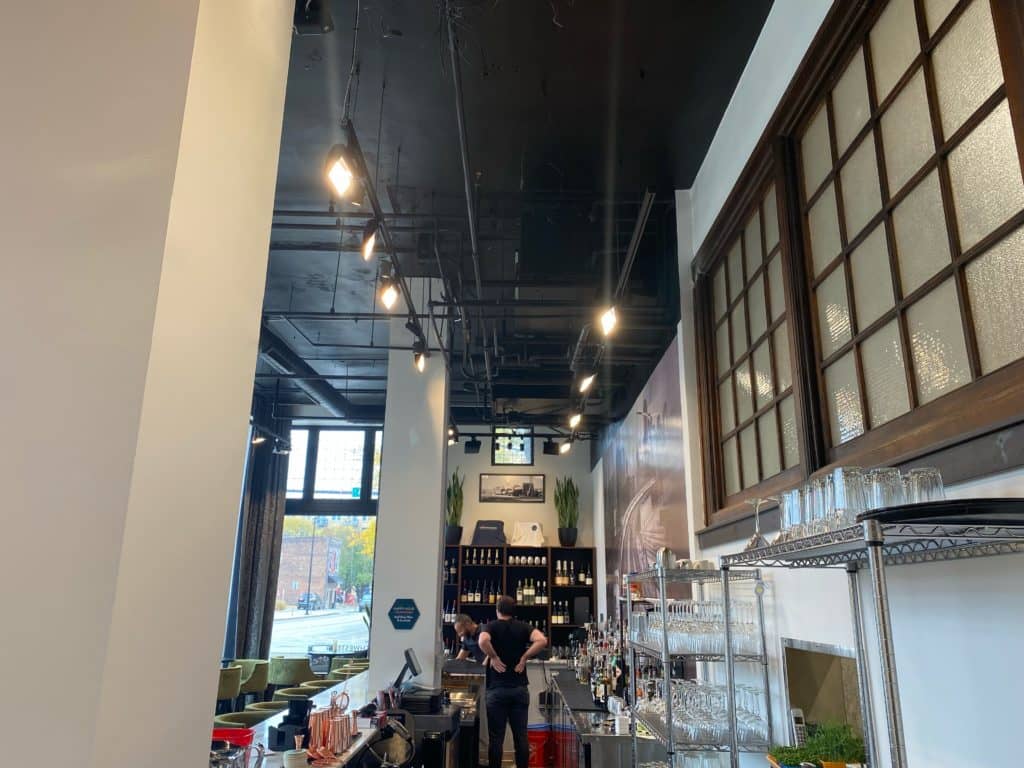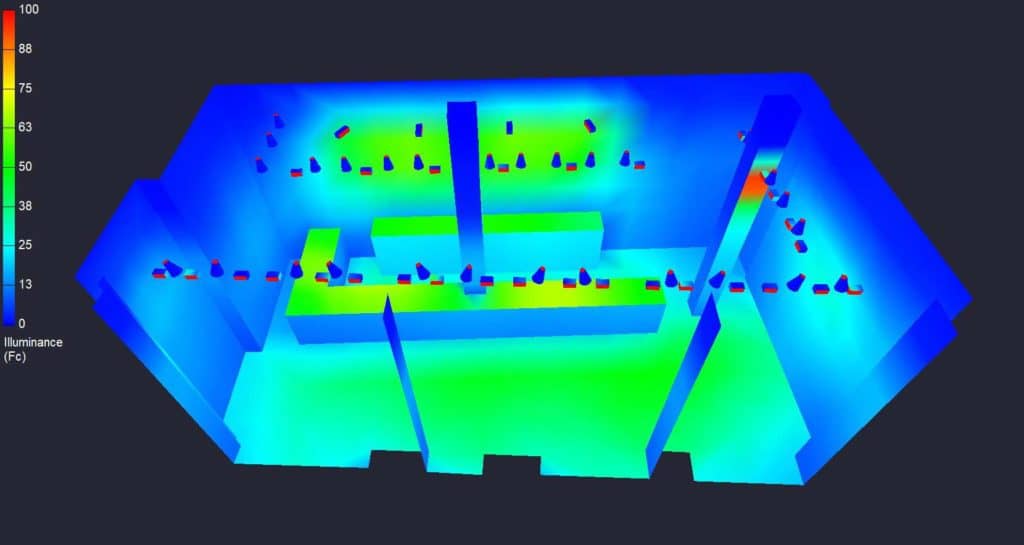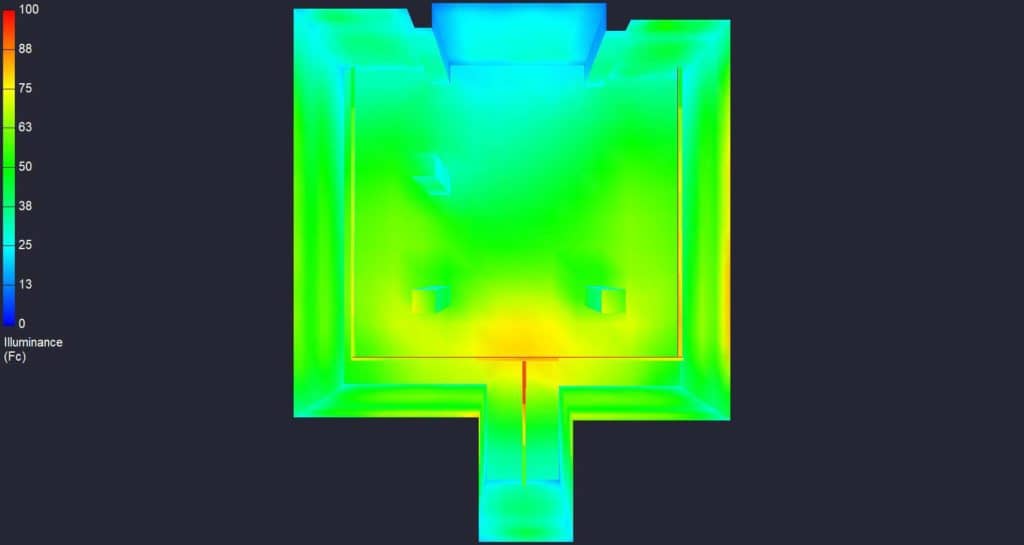 "Sitler's and their lighting designer Strauss Architectural Systems were easy to communicate with, and very responsive to our needs and objectives. This was my first lighting project and Sitler's made the overall process very easy to understand!"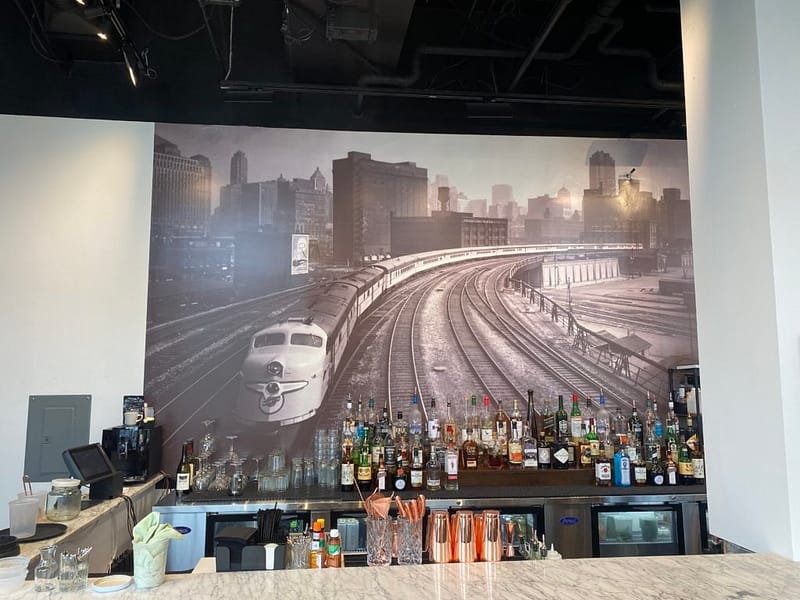 Working with our vendors and team of multi-faceted experts we were able to meet their strict deadlines.
MICHAEL HAMMER | ROBERT RYPMA