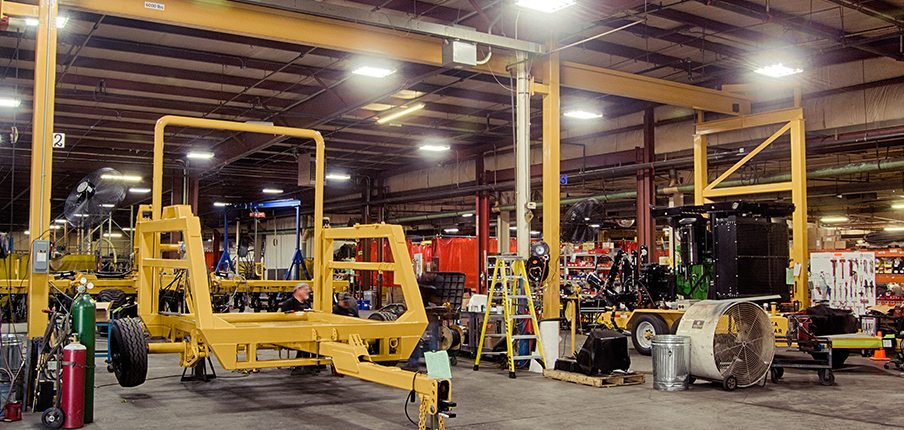 Utility companies such as MidAmerican Energy and Alliant Energy offer rebate incentives to consumers who purchase and install efficient lighting such as LED's.
SITLER'S LED REBATE PROCESS
Sitler's offers their clients rebate processing as a value added service to ensure they receive the highest rebate check on their LED project. Due to our years of experience processing these rebate requests, we have a streamlined system in place.
To get started, your Sitler's Lighting Consultant will gather a copy of your latest utility bill and your account information. Our rebate specialists will search for the LED product's listings and then complete and submit the necessary forms specific to your business and your area's utility provider for review.
When you work with Sitler's to complete your rebate, your paperwork will be filled out and processed within one business week. Once received by the utility company, it can take anywhere from 4 to 8 weeks to have the rebate processed and a check in your hands.
BENEFITS OF SITLER'S LED REBATE PROCESS
The rebate process can be difficult and time consuming for a client to fill out accurately. Sitler's dedicated LED rebate processing staff ensures your rebate will be filled out correctly and processed in a timely manner.
Our experience and relationships with utility providers allows us to receive the latest rebate updates while passing that information on to our clients as soon as possible
LEARN MORE ABOUT REBATES IN YOUR AREA!
To learn more about rebates in your area, give us a call at (319) 653-2123 or shoot us an e-mail at
[email protected]