A Car Dealership Has A Plethora of Lighting Needs
A Solution For Everything
Lighting plays a pivotal part in all dealership settings including: offices, sales floor, service bays, and parking lot.

Sitler's LED Supplies has a large array of in stock LED products that will provide the proper lighting for every area in the dealership.

LED lighting showcases cars in their truest form and how they were intended to be shown. With a natural daylight lighting, even at night in the parking lot, the cars shine and stand out.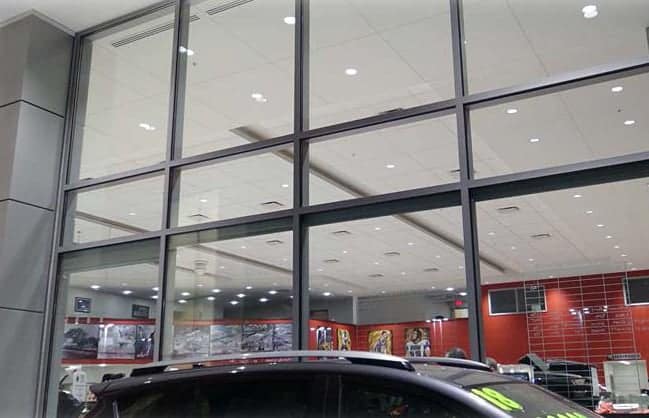 General Manager, Dan Deery Toyota