Maximize Your Return On Investment With Longer Lasting Lights
You Don't Need To Select Lighting For Your Business Alone
The process of selecting lighting for your business is a stressful task. Without extensive knowledge of the electrical field, it can be difficult to decide what commercial lighting product is best for your business. Yet everyone can agree that you get what you pay for. Purchasing inexpensive lights may be cost effective now, but you are costing yourself more money in the long run.

The most efficient commercial lighting products maximize your return on investment. LED's may cost more upfront but the lights pay for themselves thanks to their great energy savings.  Sitler's LED Supplies has worked with countless businesses in the Midwest to provide optimal lighting for your employees and customers alike.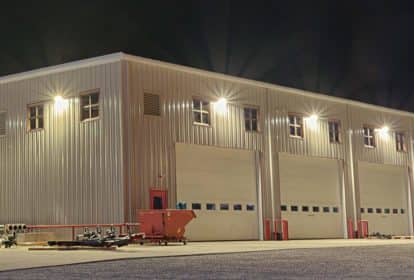 Our professional lighting consultants provide free initial consultations and offer many options to help your business save money with LED's. We will survey your facilities to provide an accurate estimate of how many Watts you could save per fixture when you install LED lights.