Installation Partnerships
We Partner With Qualified Electricians
What Are INSTALLATION PARTNERSHIPS?
Sitler's LED Supplies partners with qualified LED lighting Electricians who work directly with us to ensure our customer installations are completed on time, on budget, and performed in a safe and professional manner. For our electrician partners, LED lighting provides an excellent source of income while expanding their portfolio of services. In many cases, we act as your sales team in bringing customer lighting projects directly to you!
Our trusted expertise in the ever changing field of LED lighting offers ongoing assistance of new product information and installation practices. Your "go-to" LED Product Supplier - Our dedicated staff of LED Lighting Consultants also provides unparalleled service as the preferred source of product information and supplier of quality and warranted LED products to electricians in the field.

To learn more, join our growing online LED Zone community of Electricians to receive pricing specials, new product information, dedicated support rep, and other value-adds we are constantly adding.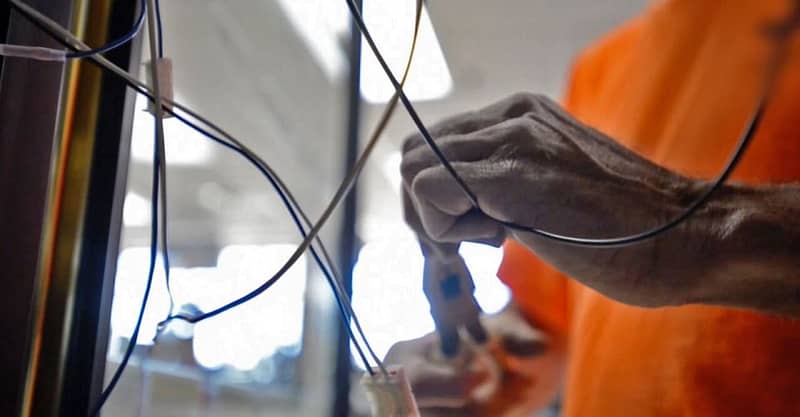 Why Our Partnerships Are Beneficial For You
Why Our Partnerships Are Beneficial For You