Take Your Sporting Events To A New Level
Sitler's LED Supplies has helped numerous schools and organizations make the switch to LEDs.

LED light sources have a much greater lifespan than metal halide light sources with significantly less lumen depreciation over typical sports lighting operating hours. For example, a metal halide light source may reach 70% lumen maintenance in as little as 2,100–3,000 hours while an LED light source may take 100,000 hours or more.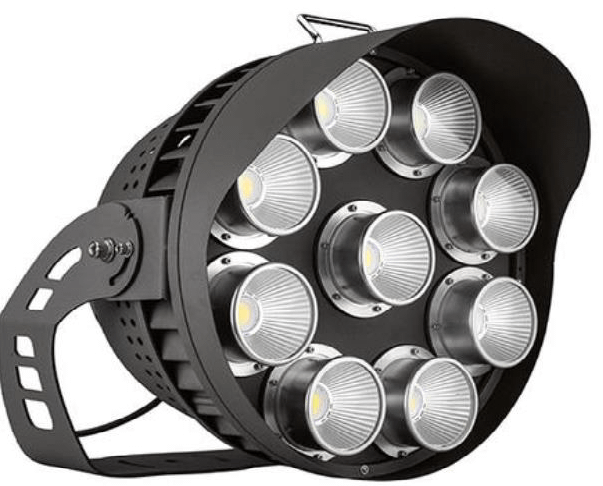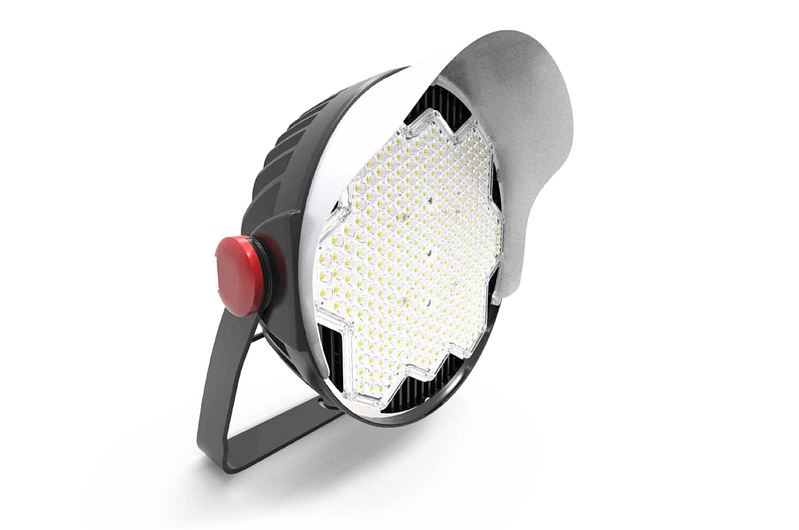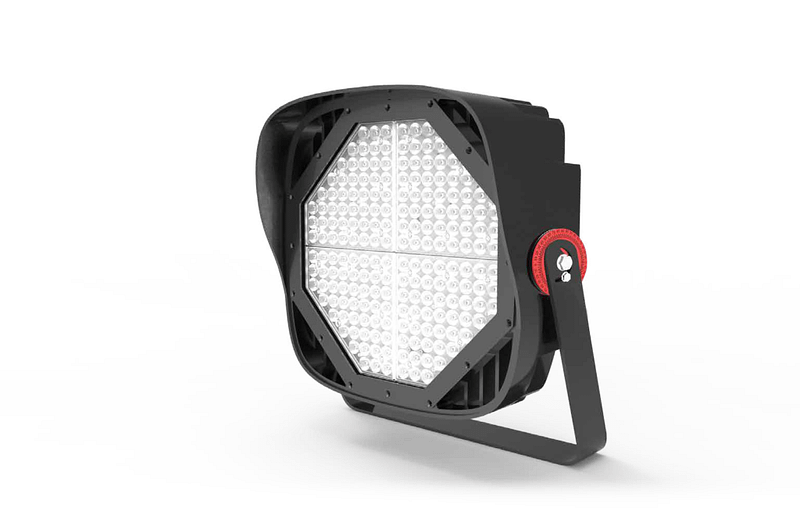 Benefits of Sports LED lighting
The following Footcandle data is provided by the Sports Lighting Guidelines created by the Iowa High School Athletic Association (IHSSA).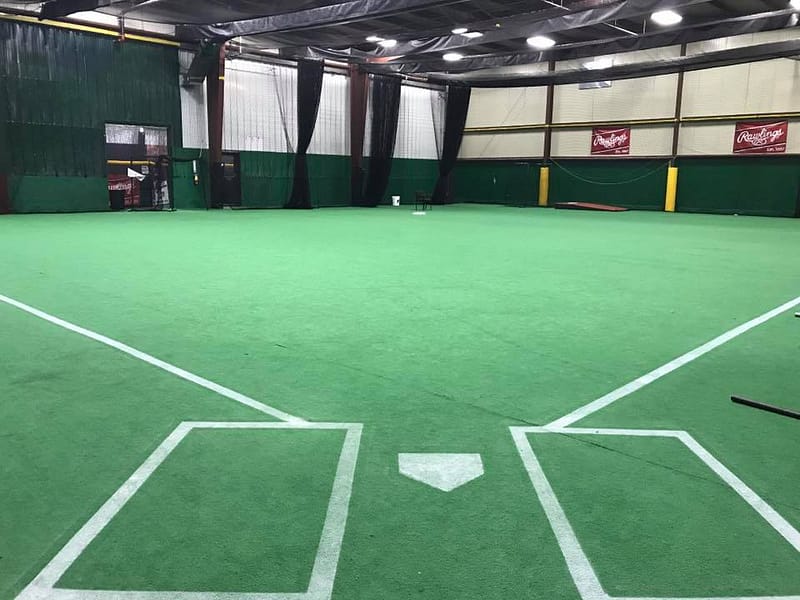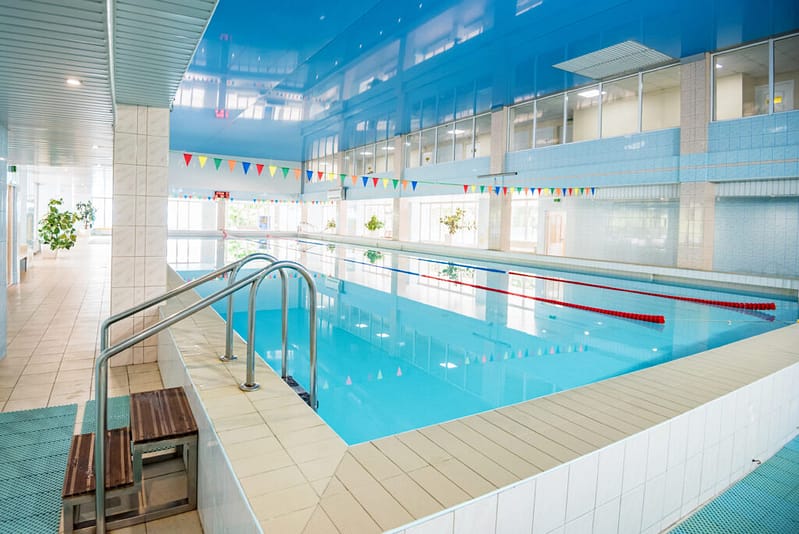 Swimming | Inside & Outside