WEST CENTRAL COMMUNITY SCHOOL
WEST CENTRAL
Community School District
The West Central School District is proud to provide it's students with a quality education preparing them to become productive, contributing citizens in a constantly changing world. Over the summer, one of the light poles on their football field was knocked down in a windstorm. The school board then approved a bid from Sitler's LED Supplies to install four new LED light poles at West Central Football field during their July meeting. The school's homecoming game marked the first game with the new LED lighting system at the football field.
FOr this Project, Sitler's used an LED Stadium Sport Light to light the field. LED Stadium Sport Lights narrow beam angle capable of lighting 1 mile away.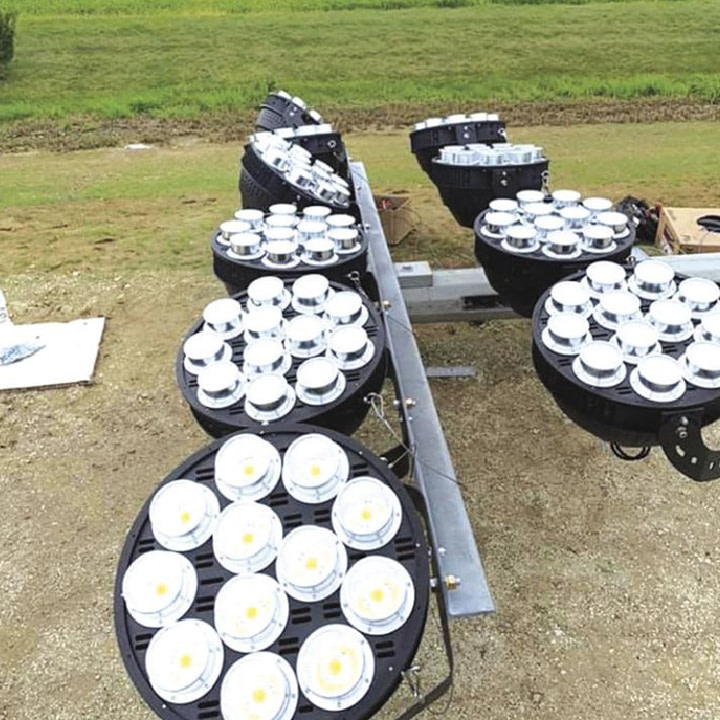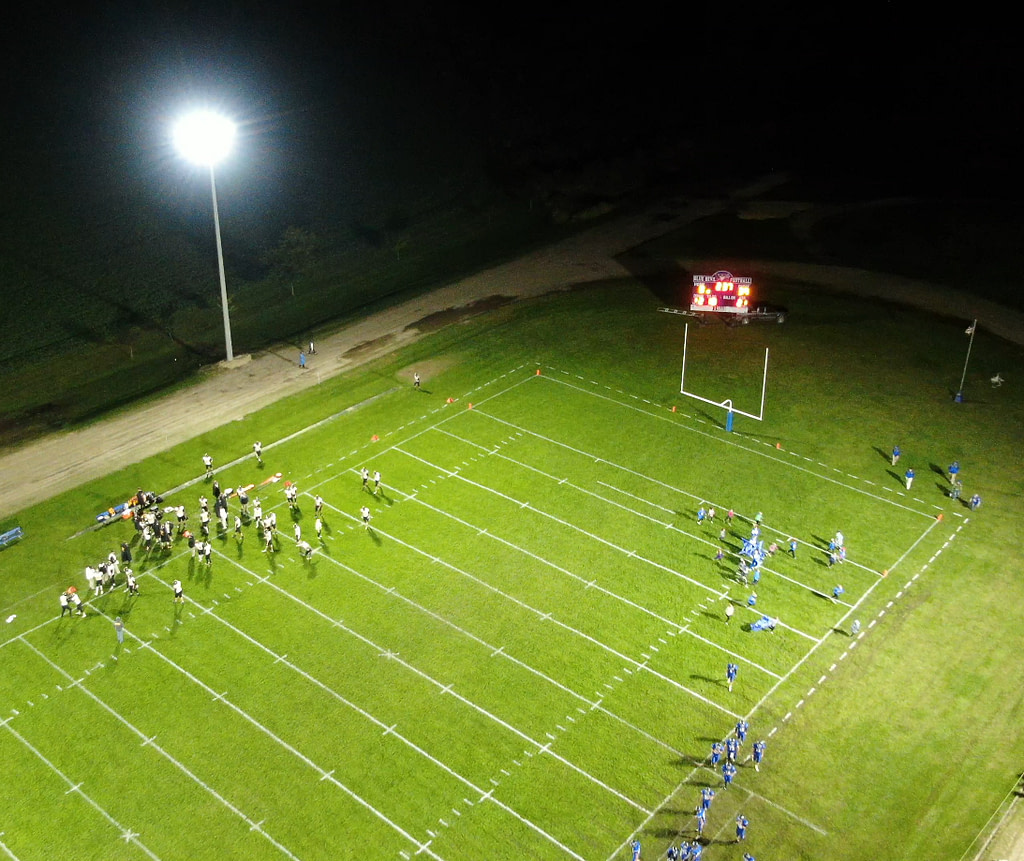 Over the summer, one of the light poles was knocked down by a windstorm. Our school board received a bid from Sitler's to install four new LED light poles before our seasons homecoming game.

It was a really easy switch considering the quality of LEDs today in addition to the warranty and the length of life that every bulb had. It cost least for LEDS to operate over the life of the bulb, for us it just made financial sense to do so. Not to mention the price of the light but the quality of the light as well is exceptional.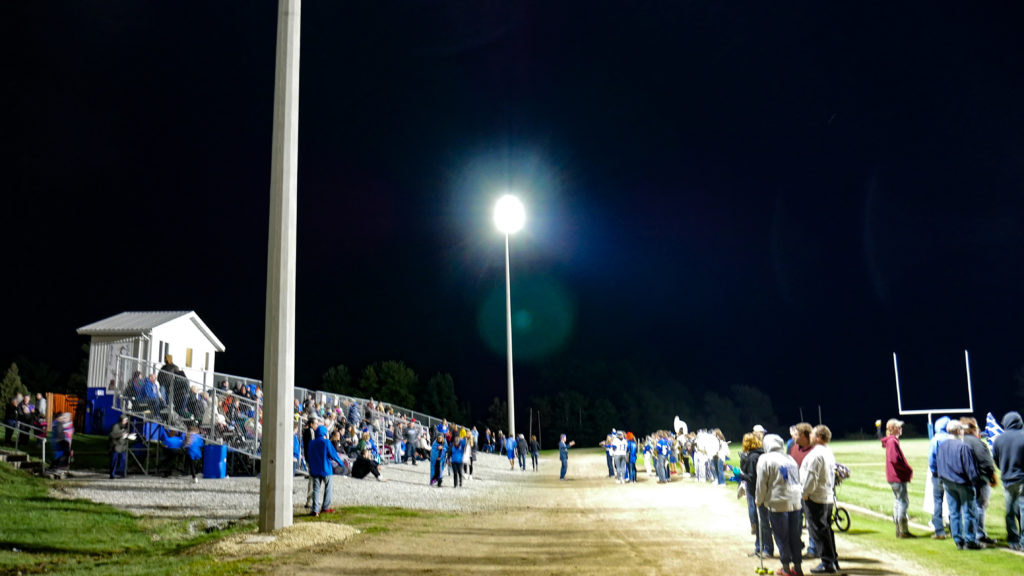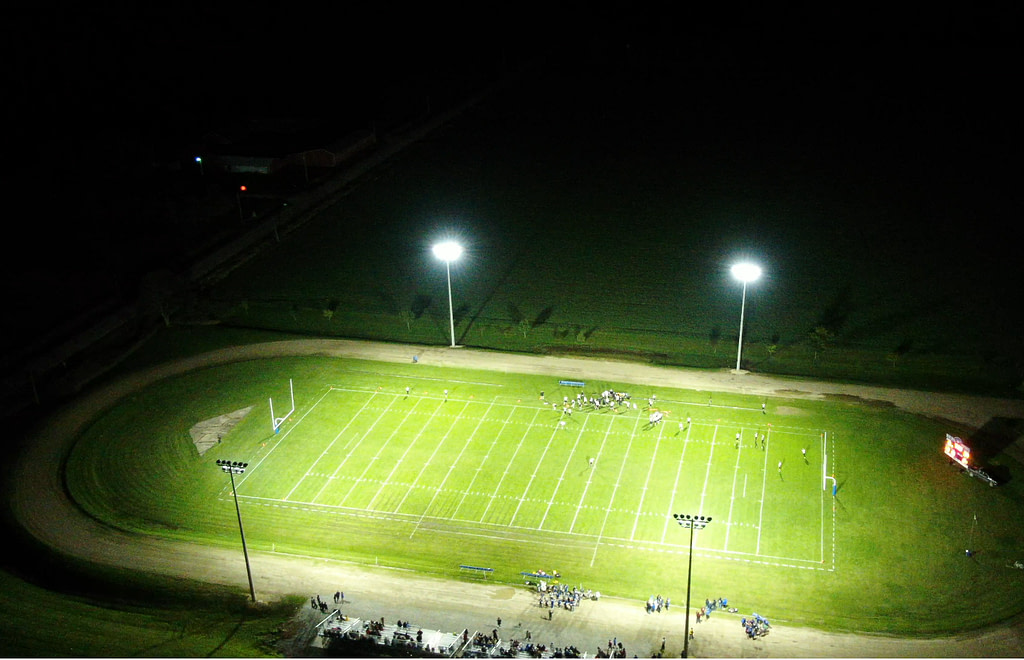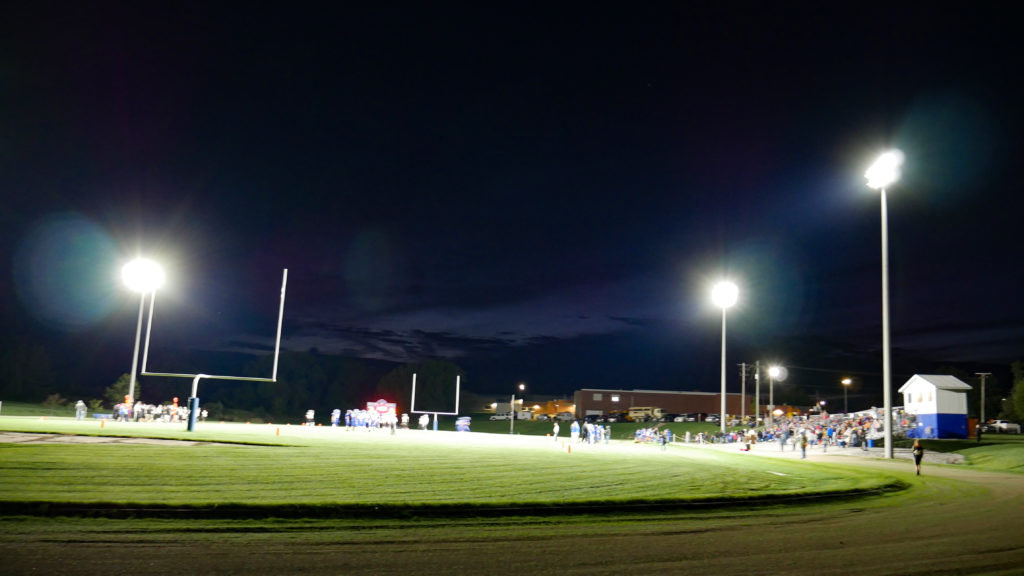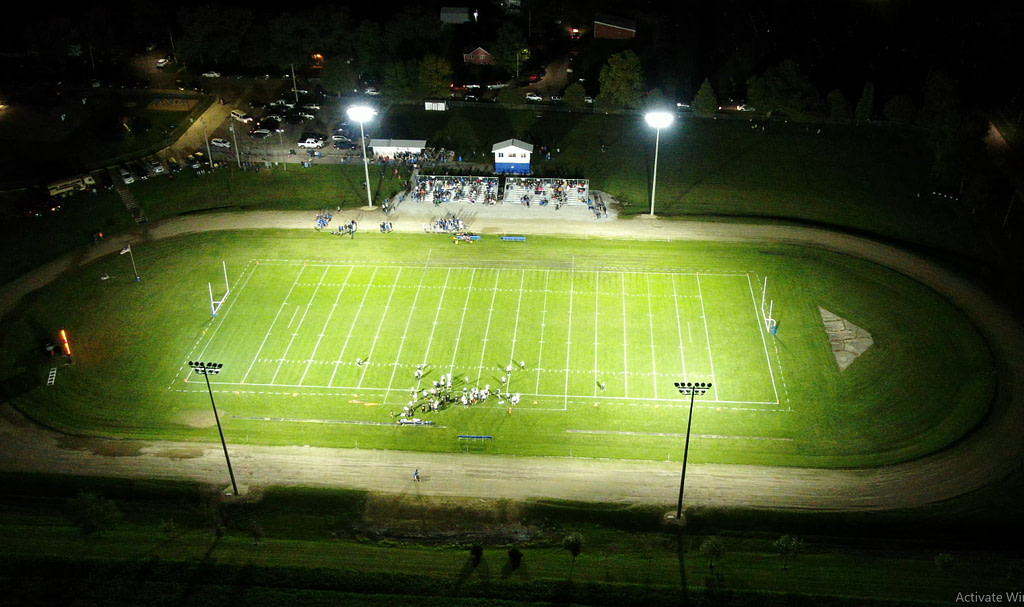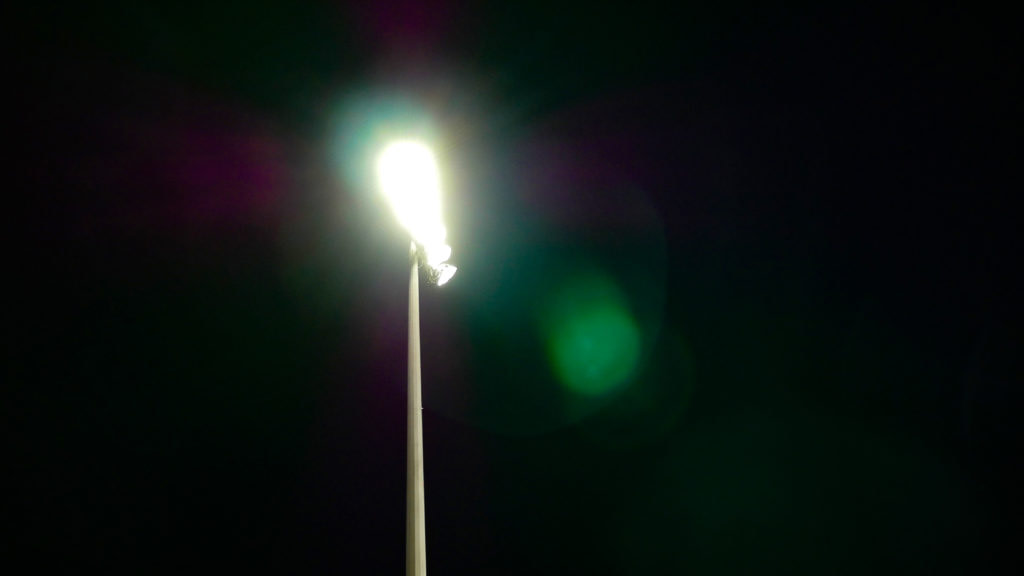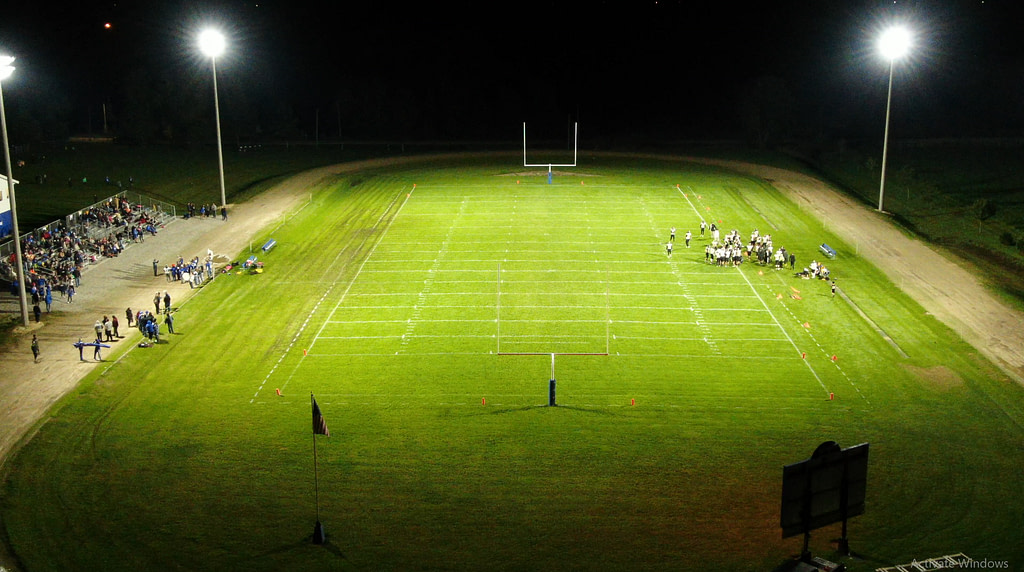 Working with Sitler's has been a fantastic and easy experience. We've worked with Brock and some of the other gentlemen and they have done a fantastic job walking us through the project and making sure everything has gone off without a hitch.