We Offer Attractive Financing Options For Your LED Project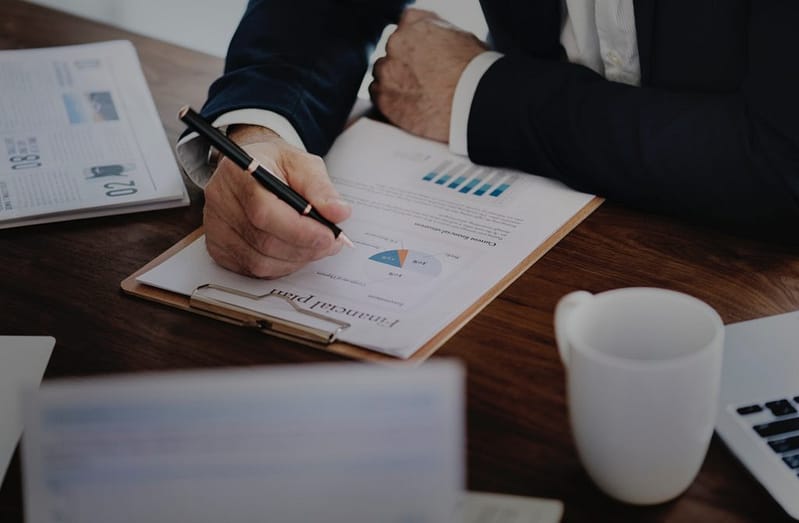 Accelerating Energy Efficiency
Sitler's Financial Services?
Sitlers LED Supplies is now offering special terms for customers who would prefer to finance their LED lighting Projects.

Financing your LED projects allows you to better leverage your working capital while still providing full rebates, attractive returns on your investment, simple payback, and of course energy savings starting the day your new lights turn on.

Our financing application is quick and simple to fill out, with a quick turnaround time for approval. Please contact us at (319)-653-2123 to speak directly with one of our LED Experts to get a customized financing proposal for your LED project.
Why Our Financing Services Are Beneficial For You